For those that live and breathe Melbourne, everyone knows how the year goes: Aussie Open, Melbourne International Comedy Festival, Fashion Week, Spring Racing, Myer Christmas Windows. Rinse and repeat.
It's the circle of life.
As a city, we are now saddling up (sorry) to trot (argh, again) off to another Spring Racing Carnival – so here's a guide to Flemington that will have you chomping at the bit (last one, I promise).
Here's The Vine's guide to Melbourne Spring Racing Carnival:
DO
So a fun thing to do at the races is watch the horses run around – it's a trivial novelty that is on the sidelines of the Fashions on the Field.
Here are the tried and tested formulae for pickin' a winner when you know nothing about racing:
The One with the Prettiest Colours: Makybe Diva was pretty cool, but you know what was cooler? Choosing her and winning them dollar-dollar bills, because the silks were really cute. A surefire way to win at the races is to do the classic 'I'll go for that one because the jockey has a gorgeous lilac and taupe arrangement'. Works every time. On the off-chance it doesn't – at least everyone in the vicinity will give you mad props for your sweet style.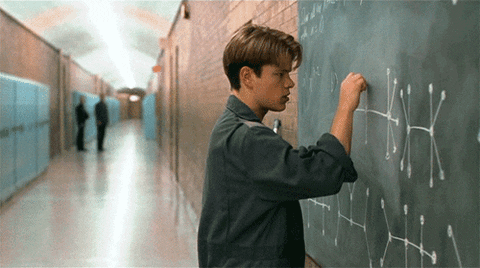 The One with the Funniest/Weirdest Name: There are so many long horse names, they tend to blur into one. I'm looking for a pun, or a clever play on words, or even just a basic one. If there was one horse in the running called 'Neil', I'd probably go for him because that is hilarious. Animals with people names never fail. #Fact
The Formguide: Yeah, I have no idea what this is. Good luck with that.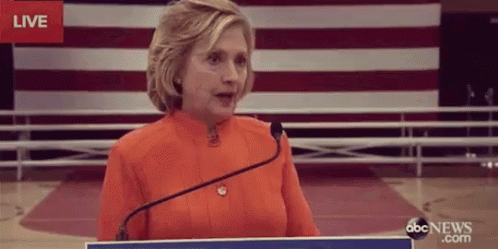 WEAR
This season, there will be no need to assemble a crochet/ pillbox/ concrete hat monstrosity with humungous spikes/ flowers/ light-up flares. Instead, Flemington will be aglow with delicate headbands, with a particular focus on metallics.
Chuck your hair in a middle part and save your cash that you'd usually blow on an unfamiliar piece of millinery in Myer, costing the price of your first-born. Just buy a sweet, small hairpiece that you can re-use, and will save your eyes from being gouged out by some sharpened sinamay that's gone rogue.
The completely-off-the-shoulder trend is really taking flight, so look for something that provides maximum coverage for your collarbones to probably get burnt. To finish the looks, here's a hint: a chunky wedge heel may help you keep your shoes on, but I make no promises.
Light blues and whites are a great combo, but if you prefer, you can pay attention to the raceday fashion guidelines and don't be a complete SAVAGE.
REMEMBER:
Derby Day = black and white
Oaks Day = feminine florals
Melbourne Cup = the big one, anything goes
Stakes Day = family event, more relaxed. No cop pushing.
Then again, you can just be a total renegade and make your own rules.
LISTEN
Everyone loves the races and everyone loves live music, and the two go hand in hand this year. There are a variety of different musos heading to Flemington: Timmy Trumpet is hitting the deckz for the BMW Caulfield Cup; Mashd N Kutcher will be attending the William Hill Cox Plate; and Betty Who (that lass with that song on all the ads now) will be hitting up the race that stops the nation, Melbourne Cup Day.
EAT
There are super fancy eateries at the Spring Carnival – the Black Caviar Restaurant, anyone? But guess who can't afford to splurge on canapes the size of a peanut, at this time of the year? Yep, I feel ya.
However, the usual hero has swooped in to save us – food trucks! They'll be parked as a part of a new precinct called 'The Park,' serving up food and entertainment. Saigon Sally, Huxtaburger, Biggie Smalls and Doughtnut Time will be comin' at ya – ready your stomachs and make sure your dresses and suits have a little give.

SEE IF YOU CAN SPOT 'EM:
A hat that restricts someone's eyesight +2
A girl in a black off-the-shoulder dress with a huge frill +2
Someone barefoot, holding strappy sandals around their wrist +3
A champagne spill within the first ten minutes +1
A group of guys all wearing the exact same suit and pretending not to notice +4
A little kid stubbornly dressed as Elsa with worn-out parents +5
Someone who wins $$$ and feels the need to loudly discuss it with everyone +3
Someone in the process of being sunburnt +2
Hamish & Andy +10
Sonia Kruger -10
Someone saying that they are going to go for the grey horse +5
A girl who is not wearing a choker +108
Anyone sober +500