In an effort to contest their 'male, pale and stale' image, Oxford University are replacing portraits of famous men with gay, female and black icons. It's some welcomed news for diversity.
It comes after figures emerged that showed Oxford had only taken on 27 black undergraduate students in 2014. In response, the university commissioned dozens of new portraits, to remedy their apparent lack of variation in gender and ethnicity.
The chosen subjects were elected by staff and students nominating 'suitable subjects'.
Portraits of female journalists Amelia Gentleman and Hari Kunzru have been put up at Wadham College. Rhodes scholars and activists Lucy Banda Sichone and Norman Manley, have been placed on the walls of Rhodes House, while a photo of feminist Naomi Wolf is planned to also be displayed.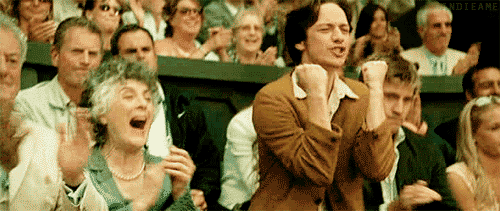 Ms Wolf told the Sunday Times:
"In my college, New College, there are portraits of men everywhere," Wold said.
"While pictures are not the same as gender or race equality, I do not think this is trivial. If all you see are white men, white men, white men, it is very hard to believe that people in your society think you have a place in history. Changing iconography helps to change how you see history."
The plan to diversify their academic representation is part of Oxford University's Diversifying Portraiture project, first launched in 2014 with the objective to collect 250 existing portraits of people who had "challenged the stereotypes and preconceptions of their times" and upload them online. Sounds like a kickass initiative!