TheVine.com.au is re-launching and looking for contributors hungry for experience!
We're on the hunt for students, recent graduates and emerging journalists looking for an opportunity to have their writing published, shared and read on one of Australia's leading sources of pop-culture and lifestyle news.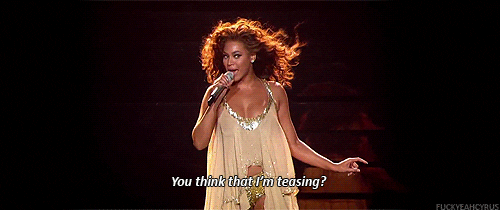 For your time, we'll offer writing feedback, tips and help you establish a portfolio of published material. Along with this, we'll help locate other learning opportunities from networking, designing images for web, creating videos, reading analytics and running the back-end of a publishing platform.
The contributor position will require submitting a minimum of one article per week with between 200-500 words. Experience in journalism or creative writing will be a plus, but we encourage anyone to apply with writing ability and enthusiasm for the many facets of pop culture.
To apply, please send us a rundown of any relevant experience you may have (keep it simple), and several concepts for articles or listicles  in one of the following areas:
Entertainment – Film, TV, Music, Celeb
Travel
Fashion
Beauty
Food
Culture
Society, Politics and Issues
Please fill in the information below – or email edward@thevine.com.au for more information.