Let's be real for a sec, the smash-hit phenomenon that is The Big Bang Theory is the worst show on television. Besides being one of the most overrated series' ever, it's just a deeply unfunny, unoriginal and piss-poor reflection of nerd culture.
Where the series' writers seem to simply think that rattling off supposed nerdy references and scientific jargon is enough to make a joke; without an actual punchline.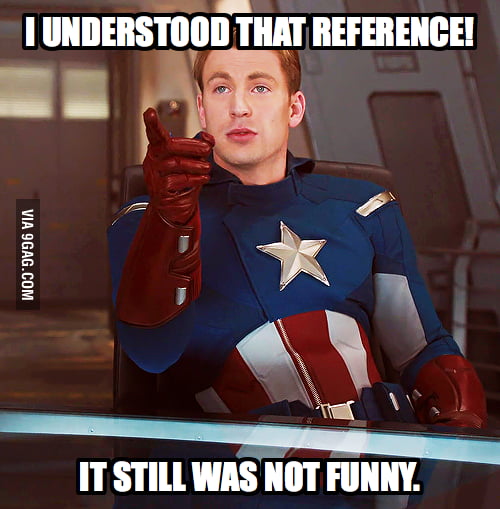 There's A LOT that has been written about how bad The Big Bang Theory actually is, and here is a pretty solid breakdown of the crux of its terribleness.
That being said, the only good thing about the show is admittedly the adorable character of Sheldon. So for $ome rea$on, he now has his own spin-off show. But wait, it's not the Sheldon we know and love, as played by Jim Parsons. It's young Sheldon. And the series is called 'Young Sheldon'. It's Shedon… but young.
Tbh, the entire concept is a disaster waiting to happen and with a name like that, you'd expect the series to have a v. short shelf life. Either that or Sheldon just can't get any older. God forbid he becomes 'Old Sheldon'. But yikes, anyway here's the first trailer…
Meet #YoungSheldon: Scientific genius, high school student, nine-year-old boy. Watch a preview of the new comedy coming to CBS this fall! pic.twitter.com/ToFe8B7pNU

— YOUNG SHELDON (@YoungSheldon) May 17, 2017