The Weeknd is rumoured to be dating Justin Bieber's ex Selena Gomez, and it now appears it's awwwn as the feud between the pair dials up a notch.
Bieber has served the first course of shade in a video captured by TMZ. The notorious paps tracked down the Biebs in West Hollywood to ask him whether he listens to The Weeknd's music, before Bieber quickly butts in exclaiming, "Hell no, I can't listen to a Weeknd song! That sh*t's is wack."
That's right -"Wack". Hey JB, the 1980s called and they want their smack talk back.
The 'Sorry' singer is SAVAGE.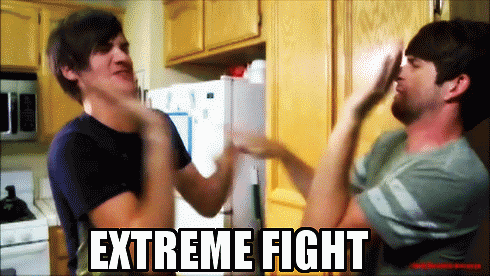 There seems to be no love lost between the two pop singers. But it's doubtful, the 'Starboy' singer is overly bothered. He seems pretty keen on Gomez, the attractive pair were recently spotted smooching outside a Giorgio Baldi restaurant.
Add to this, in his new video for 'Party Monster' he says the lines, "like Selena, ass shaped like Selena". He's clearly a bit besotted with the popstar. Tbh, who can blame him.
Watch the Bieber clip via TMZ below: