It's awwwn.
Some major shade has been thrown between a few of The Bachelorette boys, as Jake had some pretty harsh things to say about Lee.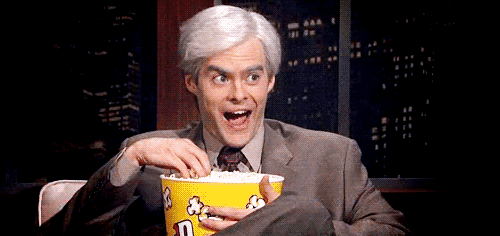 While the two are both early faves, in a recent interview with NW magazine, Jake said he doubted fellow contestant Lee would win because he reckons he's "fake". He told the gossip mag:
'He's the good guy but he is vying for attention – he's coming across a bit forced. To me, he seems a bit fake,' he said.
Jake even went on to say that Lee needs to not be such a keeno, adding that he should 'back up' and 'give Georgia a break'.
Damn, Jake has zero chill. Or is there something more to it?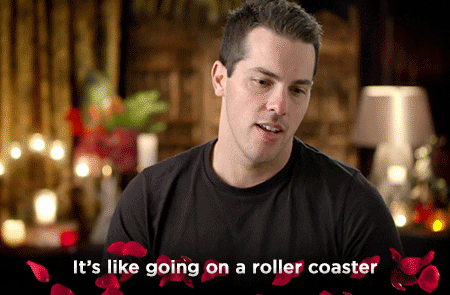 Maybe it's just the green eyed monster rearing it's ugly head. In an interview with Popsugar, freshly ousted bachy Ryan said that from what he saw…Jake has a pretty slim chance of winning, saying:
"I feel like he likes her more than she likes him," Ryan said.
'It was funny to watch, it was "Poor Jake" in that situation, going on the first date and then watching all the other guys do the same.'
Ryan instead said that he sees the top three being Cameron, Courtney and errrr…Lee. Yep, right now we would say the same. Let's get this show on the road.