Katy Perry's making all kinds of headlines rn. From her cringe-worthy SNL performance to getting into a Twitter war with our own Ruby Rose. But now she has decided to finally address the blonde, tall, lanky, singing elephant in the room.
Perry has spilt ALL the tea on what actually went down with Taylor Swift, and why the two have since been sworn enemies. During a ride-along sesh with James Corden for 'Carpool Karaoke', the pop star put the blame firmly in Swift's corner. Because that's really how grown adults solve disputes.
"Honestly, it's really like she started it, and it's time for her to finish it."
Perry went on to explain a dispute the two had over dancers that left Swift's world tour, to join the katy-kats. After the dispute, she called Tay-Tay to try and straighten out their, err… bad blood. She went on to say:
"I tried to talk to her about it and she wouldn't speak to me," she said.
"It was a full shutdown and then she writes a song about me, and I'm like, OK, cool, cool, cool, that's how you want to deal with it? Karma!"
Karma. Huh? Who knows what that is specifically referring to, but she wasn't done yet with Swift and her supposed "karma".
"But what I want to say is that I'm ready for that BS to be done. Now, there is the law of cause and effect. You do something, there's going to be a reaction, and trust me daddy, there's going to be a reaction," she told Corden.
Hey, Katy Perry: don't say daddy. Ever again.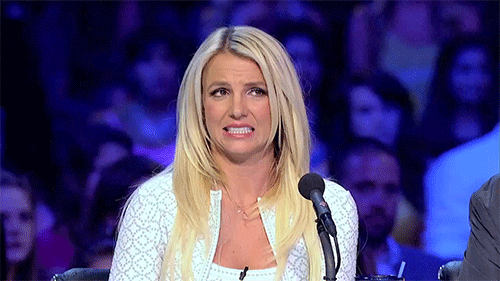 It keeps going and Perry attempts to end on the idea of the two women uniting while remaining v. shady.
"It's all about karma, right? I think personally that women together, not divided, and none of this petty bulls–t, women together will heal the world."
I guess she's up for a reunion but it's all getting a bit boring at this point. Especially considering the events of today, the entire thing is just petty and they should just quash that shit asap. Or dance it off… on second thoughts, maybe not:
Katy Perry's dancing should be made illegal in all 50 states & US territories. pic.twitter.com/P0wYIoYKRm

— Rob Sherrell (@RobJustJokin) May 21, 2017