Why do bad things happen to good people?!!
This is a question you will be screaming at the top of your lungs, after the news just broke that everyone's fave Married At First Sight couple Simon McQuillan and Alene Khatcherian have broken up.
NO. NOOO. NOOOOOO. OUR HEARTS CAN'T TAKE THIS.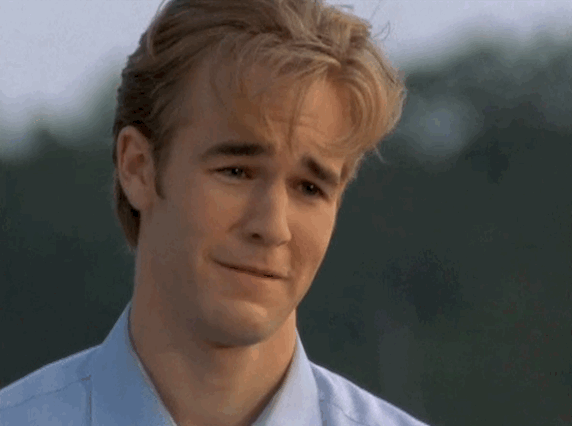 It seemed to be going so well. But love is a lie, as the couple told TheFIX in a joint statement:
"It was a difficult decision but we have decided to part ways," the pair said. "We remain the greatest of friends and we will continue to be part of each others' lives. We thank you for your privacy at this time."
The last we heard of the couple, they were already planning on starting their own fam. It's a shock to the system, and the news will break hearts around the nation.
We wish them both all the best. I guess all our MAFS hopes are now hanging on Nick Furphy and Sharon Marsh at this point. Oh man, this year's season was cooked.