Reality TV dating is tough. One of only two(welp!) successful couples to emerge from 2017's 'Married at First Sight' was Nick and Sharon. The pair are all over Instagram looking all cute and in love etc, but overnight Nick took the chance to rub his happiness right into the face of his TV brother-in-law and singleton Jesse.
It's been months since the MAFS finale but somehow it all still feels like an open wound. Australia watched on as Jesse was led along by Sharon's twin Michelle – who was clearly never that into the guy – and eventually quarantined him squarely into the friendzone. It broke a lot of hearts across the nation.
But Nick found it pretty damn lol-worthy to post the below pic of the two couples getting hitched, with a few shady captions, such as: #gettingshitdone, #weallknowhowthisturnedout, #friendzoneking and #wherearetheynow.
DAYUMMM. IT IS ON LIKE DONKEY KONG.
Not one to be outdone, Jesse clapped straight back at Nick as he commented, "Haha game on!!" before he posted back this corker to his own Insta-page:
He's added a few zingers in there. But take special note of the hashtags: #yeshestaller and #noteverywhere…
JESSE IS TALKIN' ABOUT DICKS. It's a classic dick joke.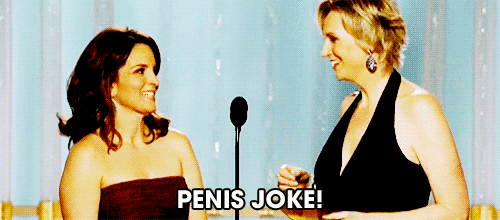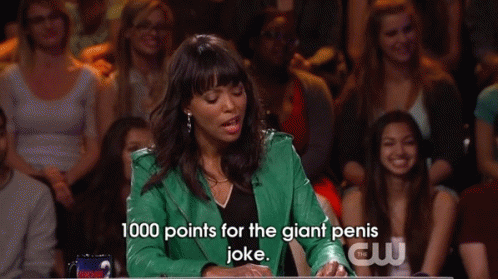 Stay classy fellas.