'When Louis met Pauline'- can you imagine? Turns out this could have actually happened.
As Louis Theroux continues his tour of Australia for his Q&A shows with Julia Zemiro, Theroux detailed in his program his initial plans to move to Australia with his family and make documentaries on a variety of local themes. Turns out, One Nation party leader and senator Pauline Hanson was one documentary subject mentioned.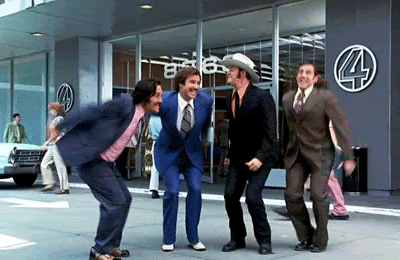 "Pauline Hanson was briefly discussed, the one-time owner of the fish-and-chip shop who found fame as a colourful "xenophobe"," Theroux wrote.
He went on to say he had also planned on making documentaries on Rupert Murdoch, gay pride in Sydney, internment camps for refugees and opal mining in Coober Pedy. However, these plans never eventuated.
"We never landed any of these ideas. I suspect that was more to do with the expense and inconvenience of the long flights, rather than the merit of the stories," he wrote.
Theroux has mentioned in several interviews on tour that he'd be interested in making a documentary on Indigenous communities. He will be using his time here to research if Australia might be his next documentary target.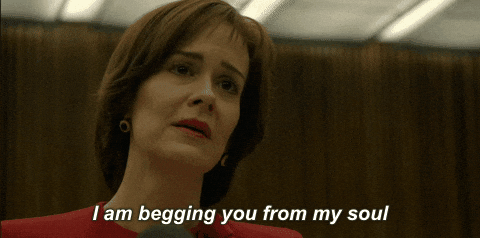 He said of his time Australia,
"Among other things, this trip may be a chance to see Coober Pedy's opal mines for myself and finally find out whether that long-dreamed-of hour-long documentary is a go-project."
During his show in Melbourne, Louis told Julia he would still consider doing a doco on Hanson, as it continues to be one of his most popular requests.
"I think that would be an interesting one. I thought she'd gone back to making fish and chips. But apparently she's left the deep fat fryer," he said.
In the meantime, we'll have our ears to the ground.