Jason Derulo, a self-respecting bloke full of pure class, hit the strippers on Monday night (US time) – potentially at the expense of the American taxpayer.
I guess it was a work night, right?
The 27-year-old singer was hanging out at the Ace Of Diamonds club in LA with his mates, where he spent approx $53K USD on alcohol and a further $20K AUD on strippers. #LADSONTOUR.
All up, the total bill came in at just over $96K AUD. Certainly more than my usual Monday night spent at the pub (who am I kidding, I can't even afford beer).
According to the receipt, Jason bought five bottles of Ace Rose pink Champagne at $1,400 each (*cough~rip-off*), five magnums of 1942 Don Julio tequila at $2,200 a go, and three magnums of Dom Perignon Luminous at $7,000 a pop – with an added service charge of  $10,140  and tax at $4,299.74. It's no wonder so many musos go bankrupt, huh.
According to TMZ, Derulo proudly defended the spend saying:
"I'm from Miami, this is my lifestyle, this is where I come from".
A+ explanation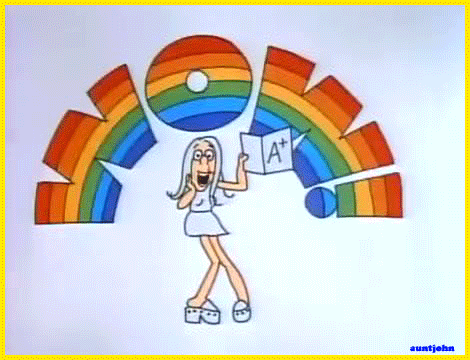 If that's the norm, The Ace Of Diamonds must be turning over an absolute mint!
Derulo also said,
"I had a motherf***ing amazing time, I had a blast, it was incredible. I felt like I was in Miami."
We suspect this, as he was actually in Miami. What a dud.
But the icing on the cake about all this is that he insists the whole thing was one big business expense. Lol.
He said that his accountant would be receiving a copy of all the receipts to claim back at the expense of US citizens. 
"It is definitely a write-off … cause it's a single release party."
Now for the punchline in this absurd comedic tale. This all comes after the singer demanded a public apology from American Airlines over a dispute on baggage handling fees. 
Jason's super pissed off that the company charged him and his mates $4,000 to check in 19 items of luggage because his status should enable him this for free. Keep in mind, this is significantly less than a single bottle of Dom Perignon Luminous.
"I'm waiting on a statement that they said they would release. But we'll see if that happens this week. I really hope so … I really hope it happens because I really would like to just be done with the situation."
He added: "We'd never paid for our bags because of our status – with all of our miles – so we'd never paid for bags. So $4,000 is obviously a huge sum. We were like, 'No, we're not paying that. We've got to turn the plane around."
What a strange, strange unit. All the best to him in his next endeavours.
BONUS:

57 minutes of Jason Derulo singing his own name

Congratulations – you made it this far. Here's your reward…