Australia loves its Game of Thrones. In other news: kittens are cute, the sky is blue and water is wet.
We love our 'thrones soo much that after yesterdays release of the first episode of season six of GoT, Australia was crowned as the country with the most illegal downloads of the latest episode.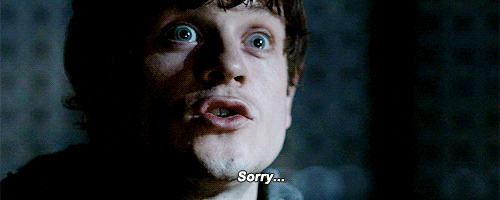 TorrentFreak has estimated that Australia represented 12.5 percent of all torrent downloads for the episode, followed by India with 9.7 percent, the United States with 8.5 percent, and the United Kingdom with 6.9 percent.
Considering our population is barely a fifth of that of the U.S, and not even a ripple in the pool of that of India's populace of over a billion, dayumm we like torrenting that show about dragons and swords on our telly-boxes.
Foxtel – which is the Australian provider of legal GoT viewing – is planning on taking the pirates head-on and is hoping to curb piracy by offering a discounted Foxtel Play subscription.
Godspeed to them…