The forthcoming season of The Bachelor Australia has wrapped-up filming and the show's producers have gone to huge lengths to prevent the Aussie media from ruining the final outcome.
The season finale was recently shot in Bali, and according to The Daily Telegraph, Team Bachie reportedly enlisted the help of the Indonesian military to prevent Aussie paps from snapping Richie Strahan handing out his final rose and dancing off into the sunset with his 'happily ever after'.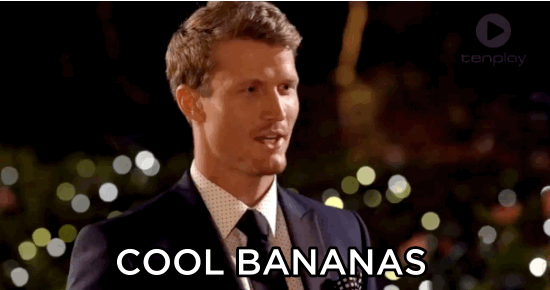 To shake things up, the Richie and the final three contestants were flown over to Bali on seperate AirAsia flights. Once they arrived, they were ushered through a private airport exit-point and quickly whisked away to the Sofitel resort in Nusa Dua.
The Indonesian Independent Army and a private security team are then believed to have guarded the resort as Strahan got all loved-up with the contestants and reached his final decision.
After last year's shit-storm when The Daily Mail fucked everything up and published images of Sam and Sasha hours before the final episode aired, it seems the show's producers are doing everything they can to prevent it from happening again – fair enough!
As for the new season – BRING IT ON, WE ARE READY!