If you're rating lower than 'The Biggest Loser' – you know you gotz problems.
This week 'The Last Resort' premiered on Channel Nine, the follow-up dating reality show to the mega-success story of 'Married at First Sight'. While the network probably expected viewers to carry over between the two reality series', the new series debut was… bloody abysmal.
To be specific, reaching only 414,000 metro viewers, the first episode of 'The Last Resort' is the lowest reality TV series launch in 16 years, since audience measurement tools were introduced in 2001. It's a v. bad start.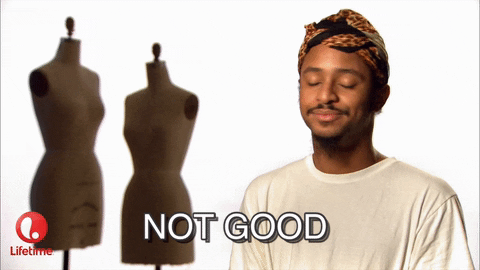 On top of that, reactions to the series have been far from glowing. While MAFS was practically ratings napalm, it appears viewers may be experiencing fatigue with the onslaught of relationship reality shows all the networks are pumping out this year.
Between 'Seven Year Switch', 'First Dates' and the upcoming 'The Bachelor' and 'The Bachelorette' seasons, the whole dating concept is getting a little tired, and the exploitation of its contestants increasingly grating on viewers.
While optimistic and 'good vibes' reality series formats such as 'MasterChef' have become the more popular programs to watch, and are dominating the ratings so far in the prime-time slot.
MORE EATING. LESS RELATIONSHIP DESTROYING. OKAY?!