One of Australia's faveourite national sports is tearing our official Olympics outfits to threads – in a slanderous way that is. This was one again the case as Sportscraft announced our team uniforms and the pressure was on today as Adidas gave us the first glimpse of the competition wear. Annnnnnndd.. drumroll…
Our overall thoughts…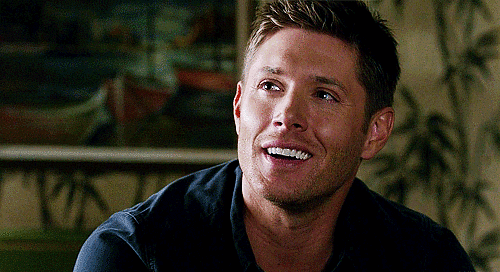 This year's gear has been custom made by the German sporting giant and includes the brands metallic 'climachill' tech which cools athletes in hot weather. According to Gizmag, Adidas claim that the tech is able to deliver an instant cooling effect with its mix of titanium-blended yarn and 3D aluminum cooling spheres. The 3D spheres are mapped to correspond with the body's hot zones, keeping those areas cooler. Apparently it gives a 36 percent increase in cooling capacity compared to their other fabrics.
Speaking to media, Chef De Mission of the 2016 Rio Olympic Team (and possessor of the worlds best name), Kitty Chiller said:
"We need to make sure we've got he best in climate technology..

And the climachill technology provides that for our Team"
Chiller was joined by 400m champion Morgan Mitchell and 2012 Olympic champion hurdler Sally Pearson who were part of the crew modeling the gear in front of the Sydney Opera House this morning. Water Polo competitor Holly Lincoln Smith told everyone: "This uniform reminds us all what all that training is for" 
To get your eyes across all angles, check out all the pics and videos of this mornings launch event courtesty of the AUS Olympic team on Twitter – a must follow if you're going to be cheering on the green and yellow in Rio!
All of our athletes looking fab in @adidasAU competition wear! #ComeWithUs pic.twitter.com/kcKaF0ZNXB

— AUS Olympic Team (@AUSOlympicTeam) April 19, 2016
Our #Rio2016 hopefuls looking fresh in their @adidasAU competition wear! pic.twitter.com/M8kIIAWkNi

— AUS Olympic Team (@AUSOlympicTeam) April 19, 2016
Showcasing our new @adidasAU competition uniform for #Rio2016 pic.twitter.com/gaadWsUK0G

— AUS Olympic Team (@AUSOlympicTeam) April 19, 2016
London Olympian @hlincolnsmith shows off the Village wear! pic.twitter.com/EbGV5fpLUs

— AUS Olympic Team (@AUSOlympicTeam) April 19, 2016
.@morganmitch2 shows off the @adidasAU athletics competition wear! pic.twitter.com/we2hQFIpdE

— AUS Olympic Team (@AUSOlympicTeam) April 19, 2016