Australia, get excited! We can officially "do tonight again" with SBS confirming that we'll be getting the chance to perform at the world famous Eurovision Song Contest again in 2016.
SBS today announced their 2016 schedule in Sydney, which included details of their annual highlight. An SBS statement confirmed that we will be getting another shot at the worlds biggest song contest, saying:
"SBS is excited to announce that, following the huge success of Australia's first ever competitive entry in 2015, it has once again secured an opportunity for an Australian artist to officially compete on the world's biggest stage."
"Next year in Stockholm, Australia will be competing from the semi-finals, fighting it out with 41 other nations and SBS will announce in the New Year who the lucky artist will be."
That means we once again get months to speculate who the Aussies should send. After obvious choice Guy Sebastian won over European hearts last year in Vienna, the search is on to find someone that can withstand the pressure. I reckon we get John Farnham out of retirement… It doesn't take much.
Praise be to Lord Fro and his angels: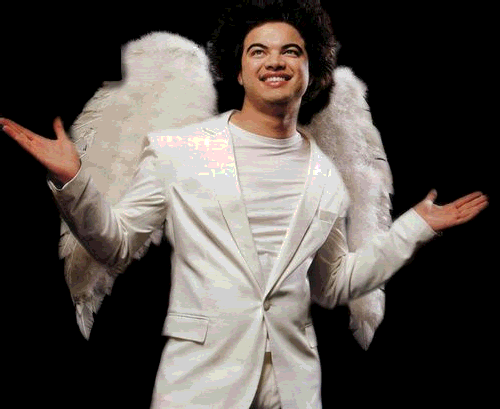 And for good time's sake, here's 'The Fro' giving it a red hot crack at this year's event.
Header image via Pedestrian.tv