We only have one week left (* DIES INSIDE *) before the sensational fourth season of 'Married at First Sight' wraps up.
As the couples prepare to renew their wedding vows, one wedded duo has been spotted on holiday together in New Zealand, pipping the upcoming big reveal at the post.
There are obvious spoilers ahead, so read on with caution…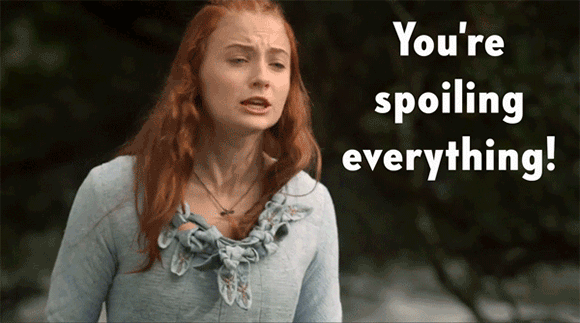 Here it is, guys. Wifey and groomy Sharon and Nick appear to still very much be together. The news comes after a fan noticed the twosome enjoying a vacay together in Auckland.
"They looked so happy… They were really easy in each other's company and Nick was very affectionate when he thought no-one was watching," the fan told New Idea.
The pair were reportedly all over each other. There are no huge surprises here, as Nick and Shaz appeared pretty loved up on the latest episode of the reality show. But they are still SPOILING the series' big finale.
Geez, keep it in your pants until the episode airs. Not okay.