His life may be brilliant, and his love may be pure, but turns out James Blunt's soppy noughties hit 'You're Beautiful' comes from a very very dark place.
The first single off Blunt's debut album 'Back to Bedlam', catapulted the British singer to super-stardom in 2005 and has lived on as a go-to track at weddings.
But in a recent interview with Huffington Post, Blunt confessed that he hates people thinking of 'You're Beautiful' as a love ballad. Instead, he wants to inform us all that the song is about a stalker creeping up on a unsuspecting woman.
THAT SHIT IS COOKED.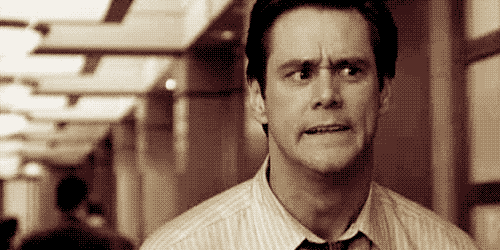 "You're Beautiful is not this soft romantic f**cking song," Blunt said.
"It's about a guy who's high as a f**cking kite on drugs in the subway stalking someone else's girlfriend when that guy is there in front of him, and he should be locked up or put in prison for being some kind of perv."
With lyrics like, "I saw your face in a crowded place, and I don't know what to do, 'cause I'll never be with you," – we are hardly surprised, it's actually pretty disturbing stuff.
Still a believer? No judgement here. Crank this bad boy all afternoon long…