In what could finally be a huge breakthrough, Uber looks set to be legalised in Victoria at last – hallelujah!
After the continual shit storm-surrounding ride-sharing laws, the Andrews' Government, State Opposition and The Sex Party are apparently all on board to push for legislation to be passed.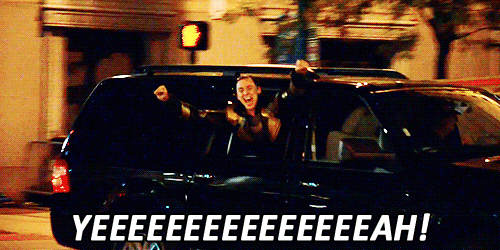 A private member's bill will discussed tomorrow and with the backing of the opposition, it seems very probable that Victorians could finally see a breakthrough.
Vic Premier, Daniel Andrews said giving the 'thumbs up' to the controversial ride-sharing service is a step closer but there's still a number of things to work through.
"Let's see how the debate unfolds in the upper house," Daniel Andrews said.
Hopefully common sense finally prevails!