There's sad news for all those treking to Coachella to bathe in the glow of Queen Bey in April. Today the singer, who is pregnant with twins, has been forced to cancel her performance on doctors orders. Drats.
After getting knocked up with hubby Jay-Z, the 35-year-old was adamant that the show would go on and had anticipation peaking with news that she had even organised a bunch of surprise acts to help out. The performance also made her the first female act to headline the festival since Bjork in 2007 – so the news is a massive bummer.
Beyonce's management company Parkwood Entertainment released a joint statement with festival producer Goldenvoice today, which reads:
"Following the advice of her doctors to keep a less rigorous schedule in the coming months, Beyoncé has made the decision to forgo performing at the 2017 Coachella Valley Music & Arts Festival.
However, Goldenvoice and Parkwood are pleased to confirm that she will be a headliner at the 2018 festival. Thank you for your understanding."
The moment Beyoncé's doctor realized they weren't bout to let her do Coachella. pic.twitter.com/S21sVoHiP7

— sad and boujee. (@sabrinadunn) February 23, 2017
It's still not known who will get the call-up to fill Bey's massive (read: ginormous) shoes.
We're going to call it and suggest that Lady Gaga will come out of the woodwork for some kinda' Super Bowl follow-up. Watch this space. You heard it hear first!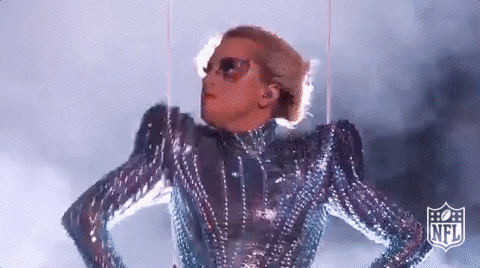 Whoever they are, they'll be supported by fellow headliners Radiohead and Kendrick Lamar, as well as Lorde, the xx and Bon Iver. It'll still be a spectacular event.